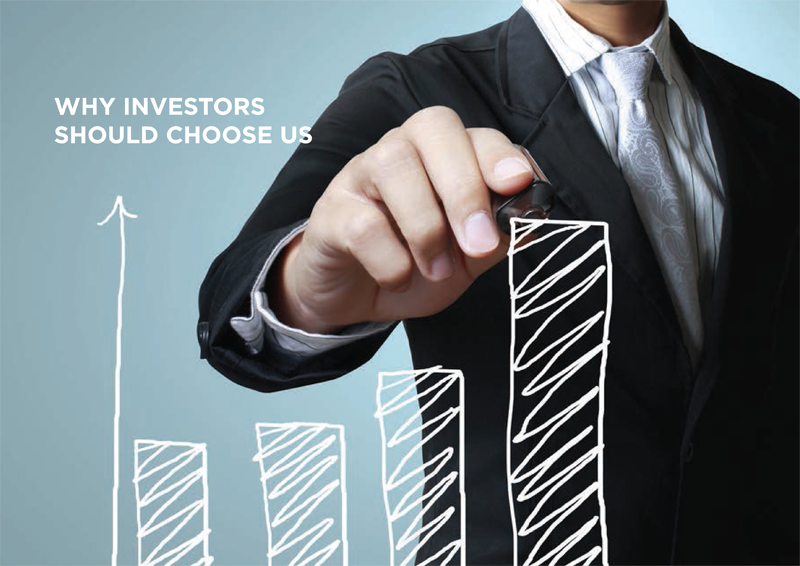 WHY INVESTORS SHOULD CHOOSE US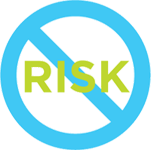 RISK-FREE INVESTMENT
We purchase all houses using cash only. If we fail to resell the refurbished houses to others, the investors would be able to recoup their investment in cash.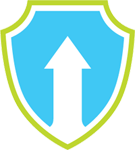 INFLATION-PROOF INVESTMENT
Mortgage payments on the refurbished homes will remain stable most of the time and they are less volatile than the share market.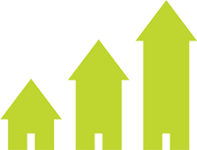 VALUE APPRECIATION
Properties normally appreciate in value and the increased value can mean a sale and reinvestment in higher value properties.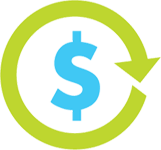 STABLE RATE OF RETURN
The rate of return is stable as investing in houses is inflation-proof because they tend to appreciate in value. Also, based on the official data that was released by the Malaysian government, the value of the houses in Malaysia has increased by 10% every year over the past 40 years.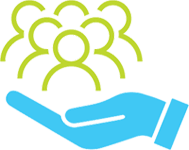 CORPORATE SOCIAL RESPONSIBILITY (CSR)
It is also part of the company's corporate social responsibility as we refurbish old and damaged houses before selling them to low or middle income earners.